We here at the Pad Origin are absolutely a community. The messaging has been consistent since the outbreak of COVID-19 – it is spread through community.

We did not want to respond in haste — diminishing that it was just a flu, get over it! or adding to the panic that means everywhere is out of toilet paper, water, and hand sanitizer.
Practice good hygiene
Lots of people have asked us if we're disinfecting the gym. We're sorry, but that's not a thing. The gym, by design, is full of porous surfaces and a community gathering space. It is not, by definition, the most hygienic place to hang out, so it's up to people to make it safe.
Here's what you can do every day to protect yourself and your loved ones:
Wash your hands when you get here: we'll be posting stickers in the bathroom mirrors soon with instructions for thorough handwashing (plus a sweet mantra from Dune that will get you through fear on the wall as a bonus)
Wash your hands when you're done!
Keep your distance from strangers, and fist bump, head wobble, elbow tap, or deep bow your friends(we're putting posters up about that as a reminder, too)
Cover your mouth if you sneeze or cough with your elbow, not your hand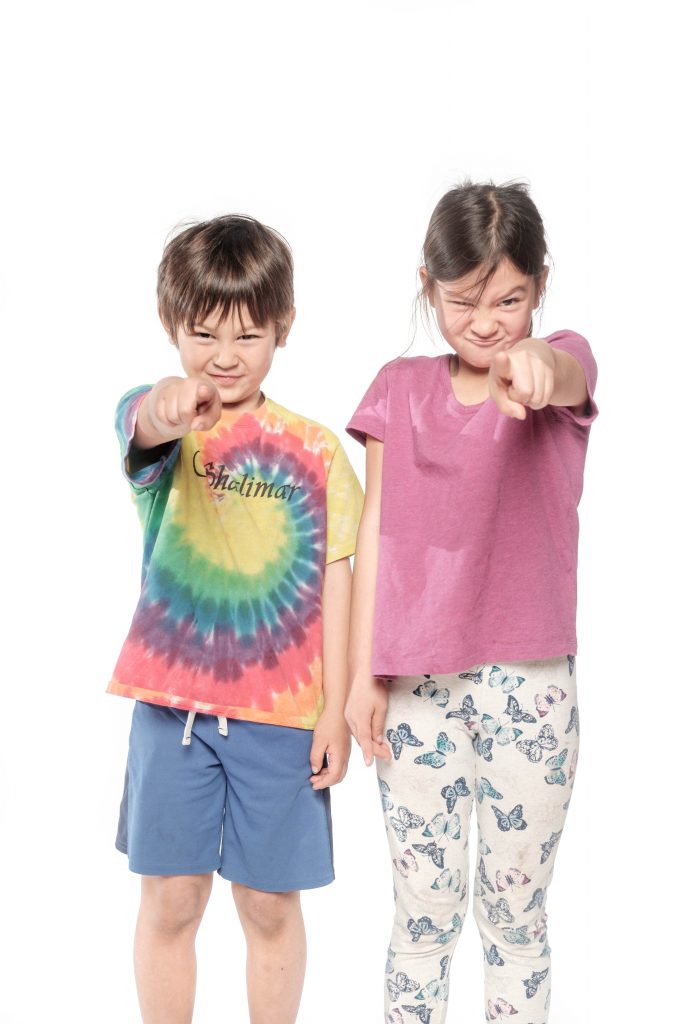 Hand washing is more effective than our efforts to disinfect & more effective than hand sanitizer on ALL viruses, including COVID19
Stay home if you're sick!
We encourage our staff to stay home, and you should, too – don't be the outbreak monkey!
COVID's current symptoms are: cough + shortness of breath + fever. Don't even go to the ER! Call in. It incubates for 2-14 days so stay home, read, Facebook, play video games, or, better yet, crimp your doorways.
If you experience any of these other things: green snot, uncontrollable coughing, diarrhea, vomiting, or fever – stay away for 24 hours after the last symptom. Nobody wants your crud! And you love us all too much to give it to us, right?
And us? If you haven't noticed, it's not totally on us – it's on you and us as individuals!
We'll continue to monitor the situation. The Pad is your home, and we want it to both be safe for you as well as a place you can go when it's crazy out there (I heard Costco sold out of TP at 7 am today . . . ).

We may be a little slower with communication than the 24 hour news cycles – again . . . we want to get this right.
You are very unlikely to be at risk for anything other than a little ick – but we care about our vulnerable populations as well, and so should you!